3 Ways to Catch Up to Your Competition After Inevitably Being Left Behind

Originally posted on June 3, 2015; Updated on October 22, 2021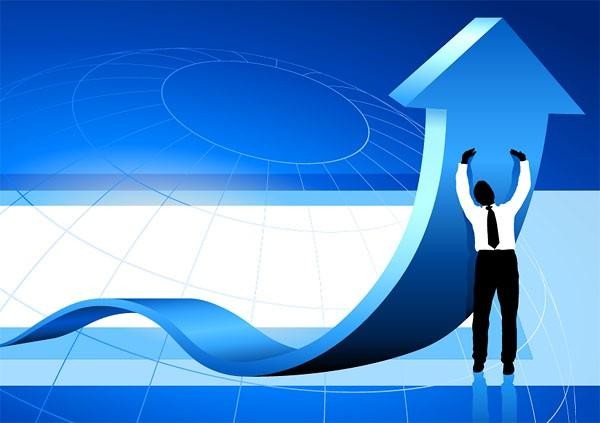 Setbacks are commonplace in the business world. It's normal to expect your market share to fluctuate over time. Yet, it's unacceptable to watch your business fall down in the search engine rankings. Bolster your business back into the lead with these three techniques! Call us today to see how partnering with a digital marketing agency can help you climb even higher up the ranks!
Stay Truthful
Remember the saying "Don't drink your own Kool-Aid"?
It essentially means you can't get caught up in your successes. Pride in your business is a good thing, but not when it blinds you from upcoming challengers. It's not always smooth sailing in the business world. Sometimes things can come along and ruin a good thing, like a big-dollar competitor moving in next door.
It's okay to be positive but focus that energy on building on the positive. Just because you have been successful, and maybe are right now at this very moment does not mean you are fail-proof. Focus your positive energy into improving on your already stellar customer experience, providing even more value to your customers, and standing even taller above your competition.
Analyze, Analyze, Analyze
It didn't just take more than a day to build Rome. It took a long time to create the design for the city, too. For inbound marketing, the city is your business, and the drawings are your marketing approach. You put a lot of research into yours. Yet, your new competitors manage to zoom ahead of you, and part of that is because you're such a competitor. It's always easy to analyze the top dog. But sometimes your biggest competitor is yourself. Having information on both yourself and your competitors is the best of both worlds. Digital marketing agencies have access to a variety of comprehensive tools to monitor your competitors' activities to keep you ahead of them.
Having tools to monitor and analyze both your competitors and your own results is not all that useful if you are not willing to make the necessary changes to get ahead. If you are not getting the results you are hoping to see, your marketing needs adjusting. This could mean increasing or decreasing budget and efforts, adding, or removing services, or updating your messaging. You just have to know how to read the data being presented to you so can make informed decisions. This is one of the greatest values you get from working with an experienced digital marketing team.
Enhance the Customer's Experience
Starbucks saw a business recovery after bettering the customer's experience. This began by closing operations and training the baristas better. Starbucks also made an effort to improve the company's website, and social media presence. The company went as far as closing 600 locations to reach it's success.
You depend on your customers more than your customers depend on you. Remain truthful, analyze a lot, and always focus on customer experience -- that's how you keep them coming back! Make sure your website provides a seamless experience, with easy to find information. If you have a catalog site, make sure that your catalog is easy to view, with fast load times and clear description. If you have an eCommerce website and allow online shopping, it is important that the process is smooth and straight forward with clear shipping policies and no hidden fees. Customer experience doesn't end with your website these days either. It's important to have an active social media presence on the channels that your customers prefer to use (which takes some research!) The bottom line is that your need to meet your customers expectations and meet them where they are.
Get a Checkup!
Are you feeling like you are stuck in a business rut? Hey, it happens! Partnering with a digital marketing agency like Smart WSI Marketing is a great way to re-evaluate your marketing strategies and get back on track. Call us today for a free digital marketing check up!