Responding to Online Negative Customer Reviews
In today's world, social media has given consumers an easy way to share their opinions of businesses and products through online reviews on websites like Google, Customer Lobby, Yelp, Facebook, Twitter, Foursquare and more. Because of these online reviews, you can now count on your Edmonton business to have an online reputation and profile. However, the unfortunate fact is that an unhappy customer is far more likely to make noise online than a happy customer, thus online reviews may tend to show misleading negative image of your business.
It can feel easier to ignore these one-sided reviews, as you already know that your customers are usually happy and satisfied, however, you need to keep in mind the online reputation that this leaves behind. New potential customers may only see the negative views instead of the fair rating that you deserve. Over time, this can cost you in building new customers.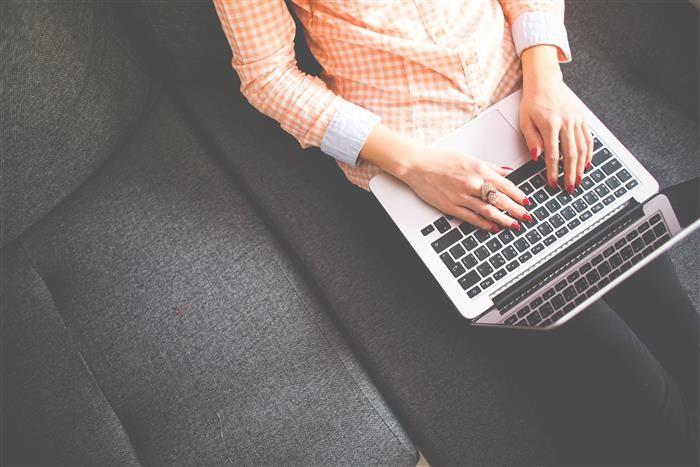 So how should you go about fixing this issue? Here are two ways you can tackle the problem:
Make the effort to reach out to the unhappy customer and see what you can do to turn their experience from a negative one into a positive one. Just by putting in the effort to resolve things, you show that you are a business that really cares about their customers and is attentive to their needs. You may also be able to save the relationship with that customer.
Work on how you can encourage your happy customers to share their positive online reviews and experiences online as well. Let customers know where they can post a review and let them know that you appreciate it. You can even provide them with a bonus, such as a discount or incentive for taking the time to leave a review. By promoting more of the positive reviews, you can ensure a more balanced and fair representation of your business or product is made online. Reach out to your Google Plus, Twitter and Facebook followers, as they are already on your side, to help spread the word.
A business's reputation is a hugely valuable factor in what helps a new customer make the decision to use a particular business or product. By paying attention to the one that you are building through online reviews, and working to shape it and improve it, you are making an investment in the future success of your business.
How can we help your business? Contact WSI Digital Marketing in Edmonton to book a discovery meeting.