Why Your Business Won't Survive without Content Marketing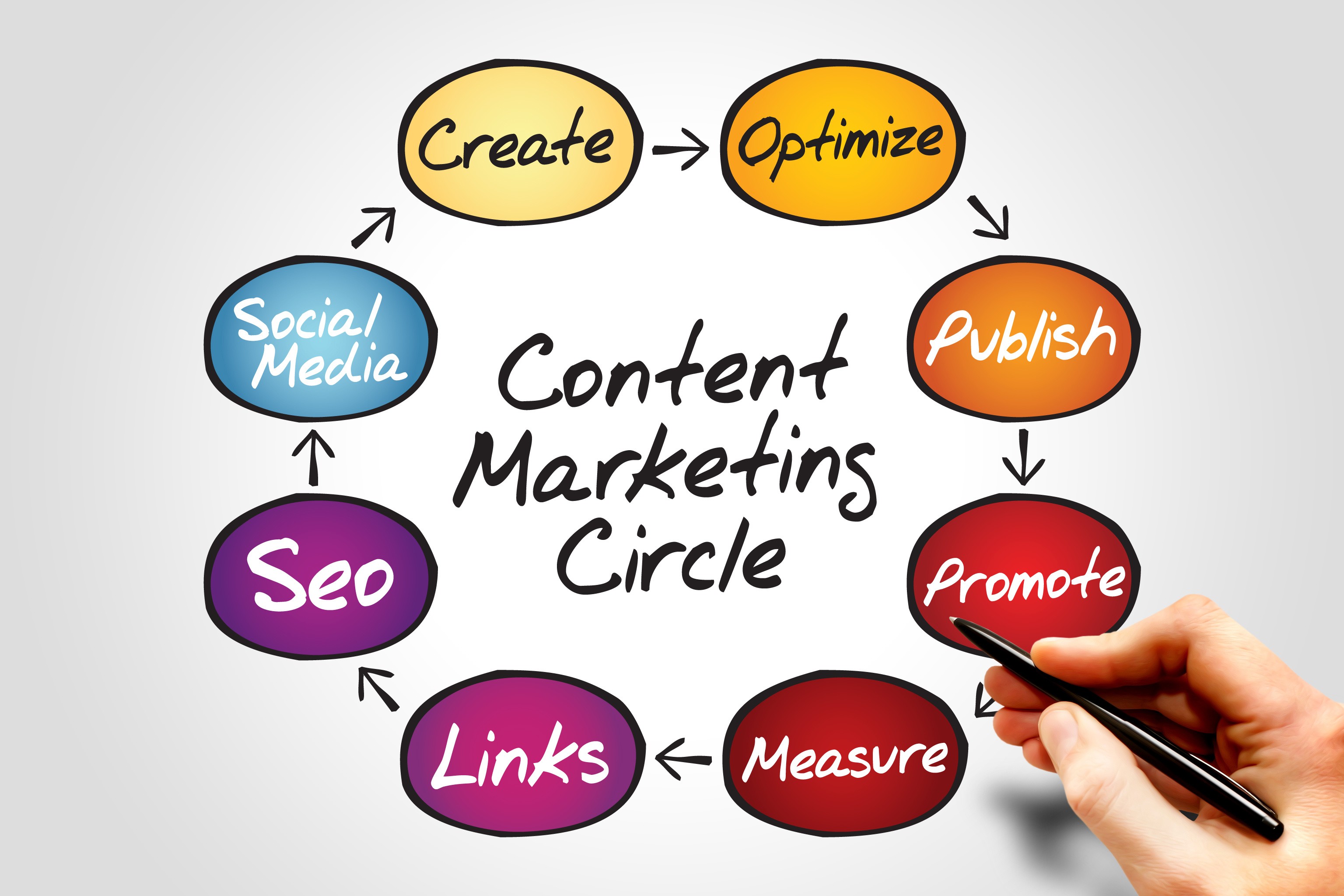 Today's consumers are not only using the Internet to search for products, they are searching for answers to questions and seeking solutions to problems. Where they find the answers they are looking for, they are more inclined to become customers. If you are not using content marketing as part of your search engine optimization strategy and advertising efforts for your Edmonton business, you will be left behind your competition.
Making the Case for Content
Since people have been relying on the Internet to solve problems, search engine optimization has been inexorably tied to content. The rapid changes in search engine algorithms you've likely heard about were done with better quality content in mind, including natural language usage of keywords rather than the old practice of "keyword stuffing" (randomly fitting as many keywords as possible on pages) and also allowing long-tail keywords, or short phrases that people are likely to use to find answers when searching. If you create content that is keyword rich, solves problems your potential customers may have and make your business sound like an expert on what you are promoting, you are greatly improving your ability to be found by people who need your product or service.
Everyone Else is Doing It
Normally, that wouldn't be a good reason however, in this case if you aren't doing it too, your website won't get found when people search for you wares. The key here is to do it better. Your content should not be about how your product or service outperforms everyone else's; rather, your content should address issues that are real to your potential customers and provide them with answers they believe in.
How to do it Better
As part of your content marketing strategy, review your customer base and determine who you should be addressing with your content. Develop personas that represent your typical best customer and write in a manner they read and understand. Make sure it appeals to that type of person in tone and the level of comprehension. Make it fun where possible and appropriate.
The second portion of doing it better relates to search engine optimization and keywords. Refer back to your keyword research and develop content where those words can be used without seeming obvious. They have to seem natural and relevant.
How to do it Best
Contact your professionals at WSI Edmonton. Your best marketing strategy is our business.