Don't Stress Over Product/Service Page Content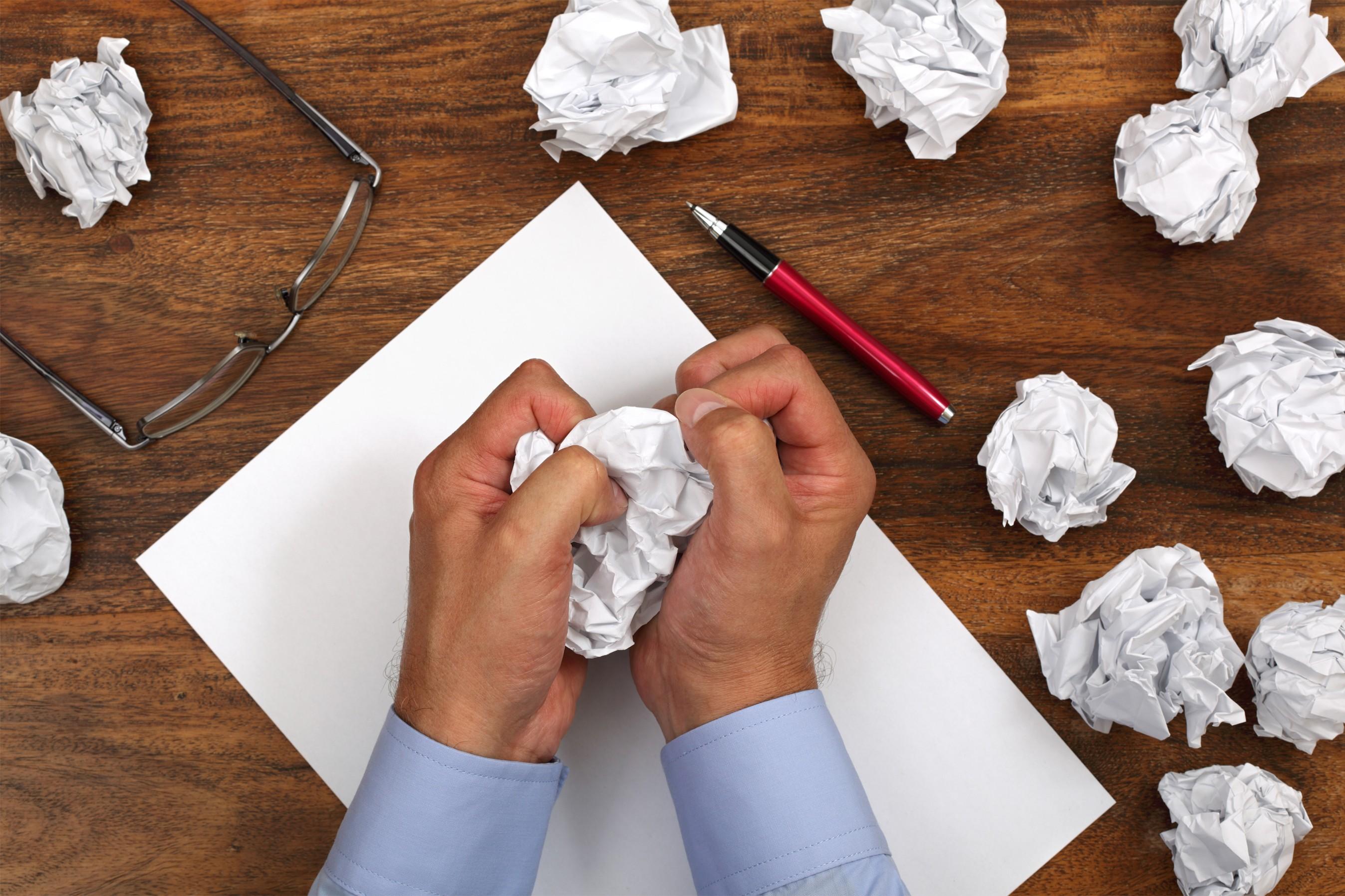 Product and service descriptions are an integral part of your website content and your SEO strategy so they have to be written with care. Since these descriptions are how you will attract potential consumers, they also have to impact. The following will help you write killer content designed to engage your target market and generate sales.
Before you Begin
The following four steps will make the writing process much easier:
Who will buy your product? Outline the personas that represent your target audience. Are they more inclined to want bare facts and case studies or are they lighthearted and more likely to respond better to humour?
Jot down how your product or service will solve a problem for your audience. Features and benefits are important but tie them to how they will make your potential customers' lives better.
Think like a search engine (or use one to research), and scribble down the keywords that are most likely to be used to find your products or services.
Set the tone. Keeping in mind the personas you identified in step 1 and the voice of your brand, determine the best tone for your descriptions.
Create your Content
Using the information you gathered, you are now ready to write the story that will sell your products or services. Consider including a backstory; how the product or service became part of your business, especially if there is an interesting history or story of how it came about. Otherwise, dive right in and provide a general description using the keywords identified as naturally as possible.
Once you have introduced the subject of your description, delve into how the item will be a problem-solver for your audience or provide them with value they can't resist. Be sure to mention different ways the product or service might be used. Close with a hook that encourages your potential customers to complete the sale.
Format for Success
Create bold headlines for subsections that will capture attention and encourage reading on. If there are many different features and benefits, group similar ones under subheadings and use bullet points or numbered lists for more impact. Finally, whenever possible add media such as photographs or video.
WSI Edmonton creates website content that is designed capture attention and convert, improving sales of your products or services. Call 780-758-5800, contact us for more information.