The ONE Mistake You're Making on Mobile - It's a Big One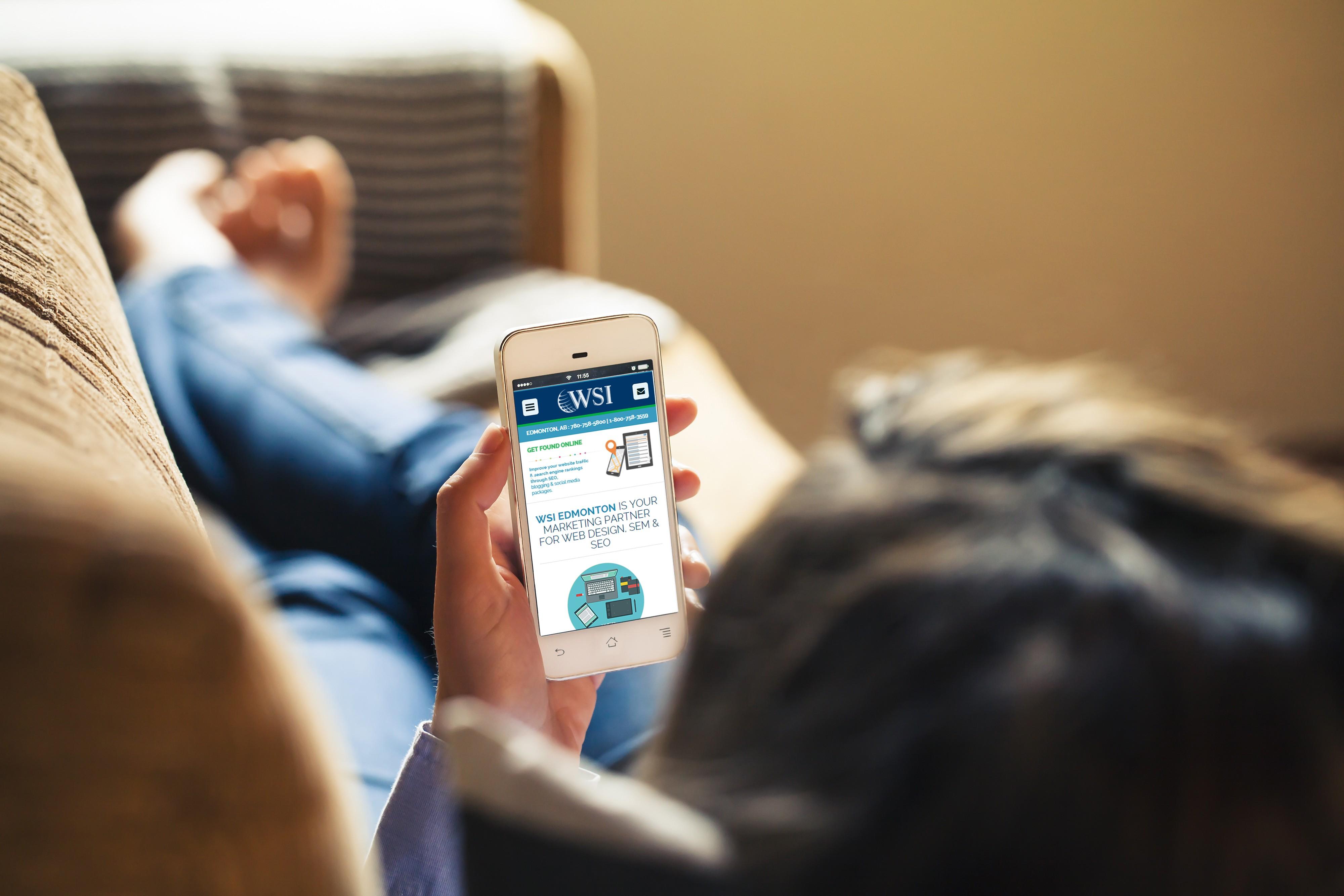 You've had your website overhauled with responsive design and you've looked at it on your desktop and your smart phone and you think it looks great on both. Now you're all set to handle the fact that mobile has overtaken desktop usage, right? Wrong. Despite the revamp and a great online advertising strategy, the odds are very high that you're making one big mistake when it comes to your mobile audience.
Customer Support is MIA
A lack of customer support for mobile users is a huge mistake that's being made by most businesses and it's a serious problem. Studies have shown more than 60 percent of your adult mobile population are seeking customer service on their devices several times per month and at least 90 percent have reported problems or the inability to access the help they need. At the very least, this leaves a bad taste in the customers' mouths for the user experience you provide and the worst case scenario is they do not try again.
Mobile Customer Service SOS
The best online advertising is not going to improve sales if shoppers feel your site lacks in customer service. Luckily, there is action you can take to correct the customer service oversight:
Help customers help themselves- make your support and self-help content easy to find for mobile users. Too often, there is no way for mobile users to access these sections.
Optimize service content for mobile- your help or support pages are just as important as other content and should be tested on the most popular devices.
Don't hide your links- be sure people can scan your content quickly for links to "Customer Service", "Contact Us", etc.
Room to breathe- allow space between targets that will be tapped so mobile users aren't tapping several at once.
Nail it- pin your service section to your menu so users have easy access.
Click to call- be sure your phone number looks like your other links so customers realize they can tap it for instant connection.
The bottom line is that without complete customer service access for mobile users, you may be alienating a large portion of your potential customer base. WSI Edmonton can eliminate this big mistake and ensure your mobile audience isn't among the 90 percent reporting a poor customer experience. Call 780-758-5800 or contact us to learn more.